Welcome



I am Carine Devriese,
I am living in Belguim(the centre of Europe). I have a son Dimitri ,he is 27 years old and is living together with his girlfriend Lien and a Grandchild Nanou. Reborning is really a fantastic hobby,where I can put my heart and soul in my babies.Thank you very much for your time , Love Carine.
♥♥♥
♥♥♥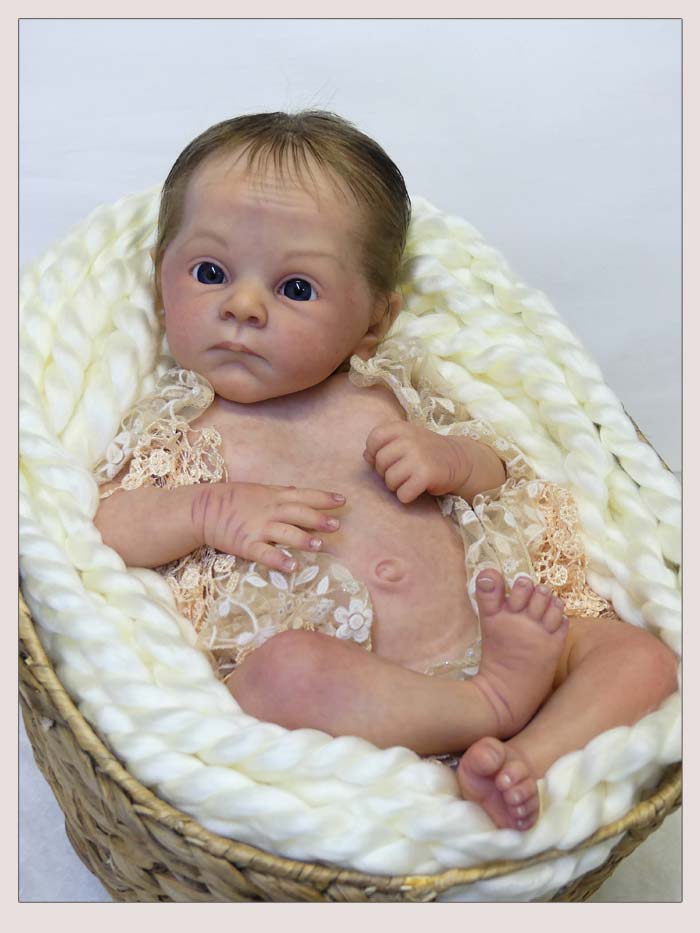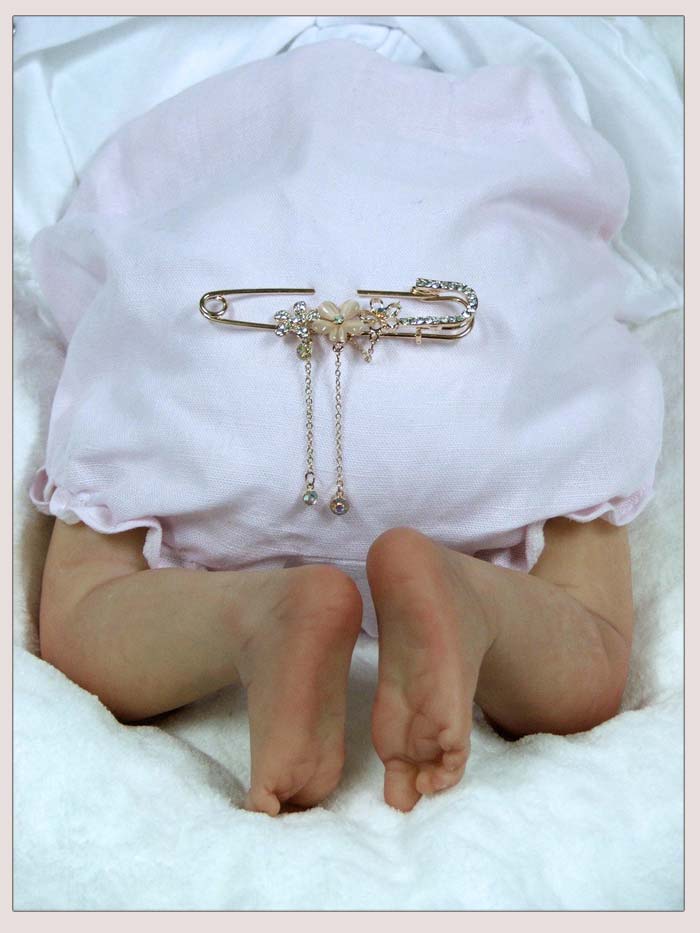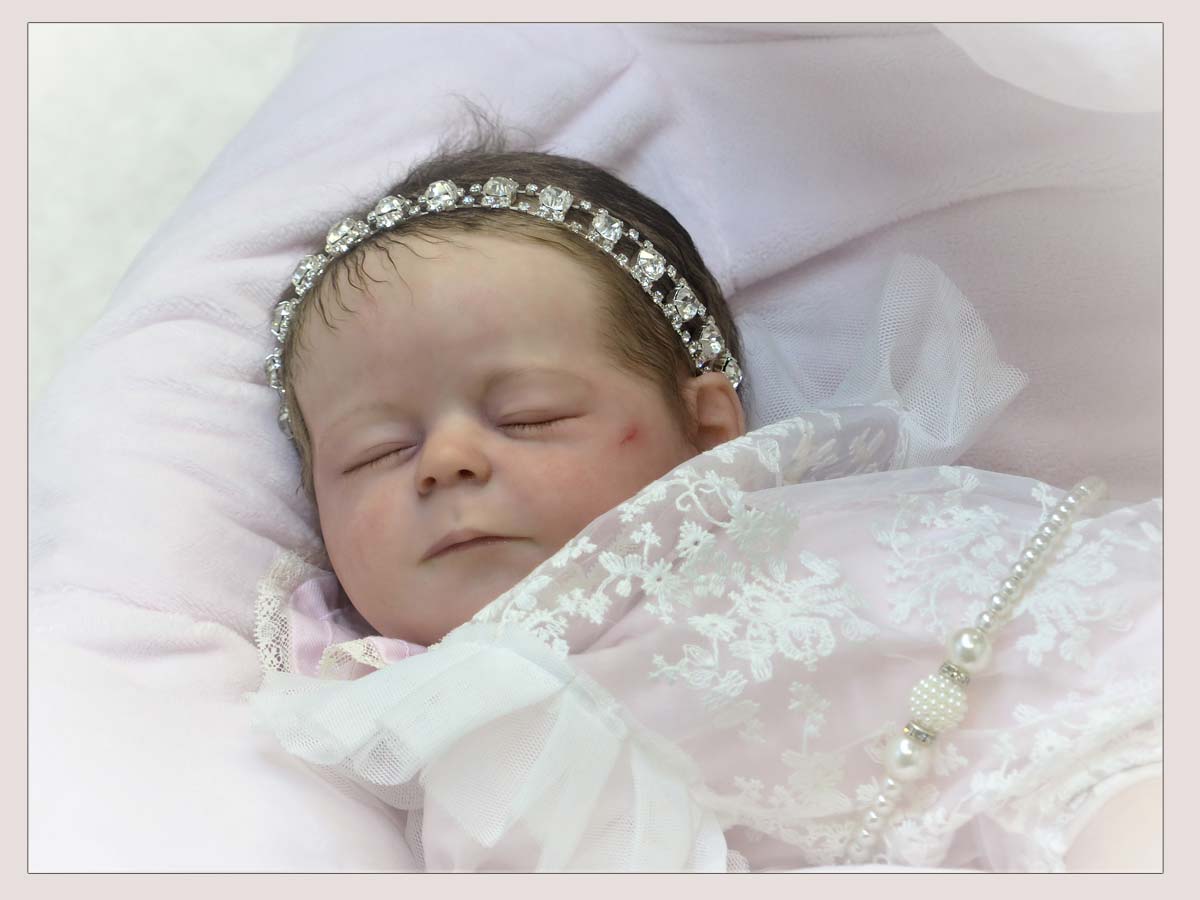 Copyright 2004-2011 Carine-reborn-babys. Please respect our Terms & Conditions. carine-reborn-babys.us is a private limited website registered in Belgium and was established in 2004. Founder Carine Devriese.