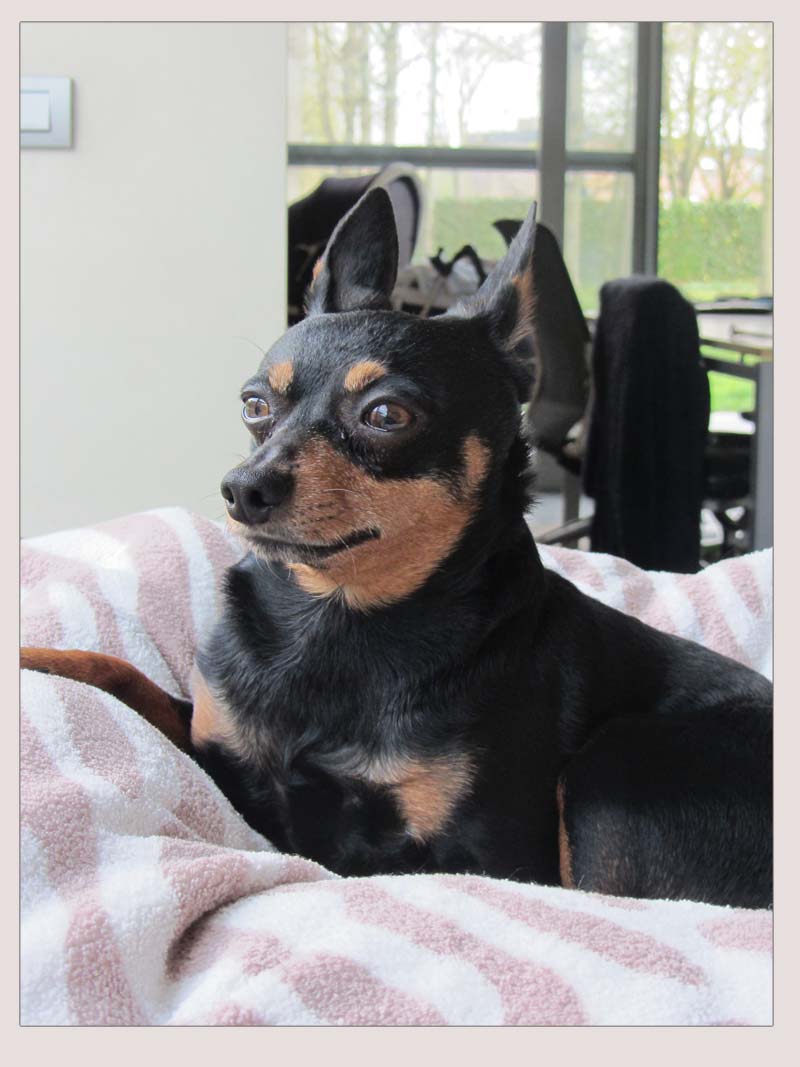 I am Carine Devriese, I am living in Belguim(the centre of Europe).
I have a son Dimitri ,he is 32 years old .
And Daughter Nanou .
Reborning is really a fantastic hobby,where I can put my heart and soul in it..
I never talk about dolls but always about my babies .It's difficult to separate from them.
Thank you very much for your time and I hope you enjoyed looking to my babies.
Love,Carine ,xx
Eerst een beetje over mezelf,
Ik ben Carine Devriese,Ik woon in Belgie ( het centrum van Europa).
Ik heb één zoon Dimitri , hij is 32 jaar oud.
En zijn dochtertje Nanou .
Ik zag heel graag poppen,in mijn kindertijd.
Mijn grootste passie zijn mijn foto's van mijn colletie te maken.
Dank voor Uw tijd en ik hoop dat je er van genoten hebt.
Veel liefs,Carine.xx